Fiddleheart Original T-shirt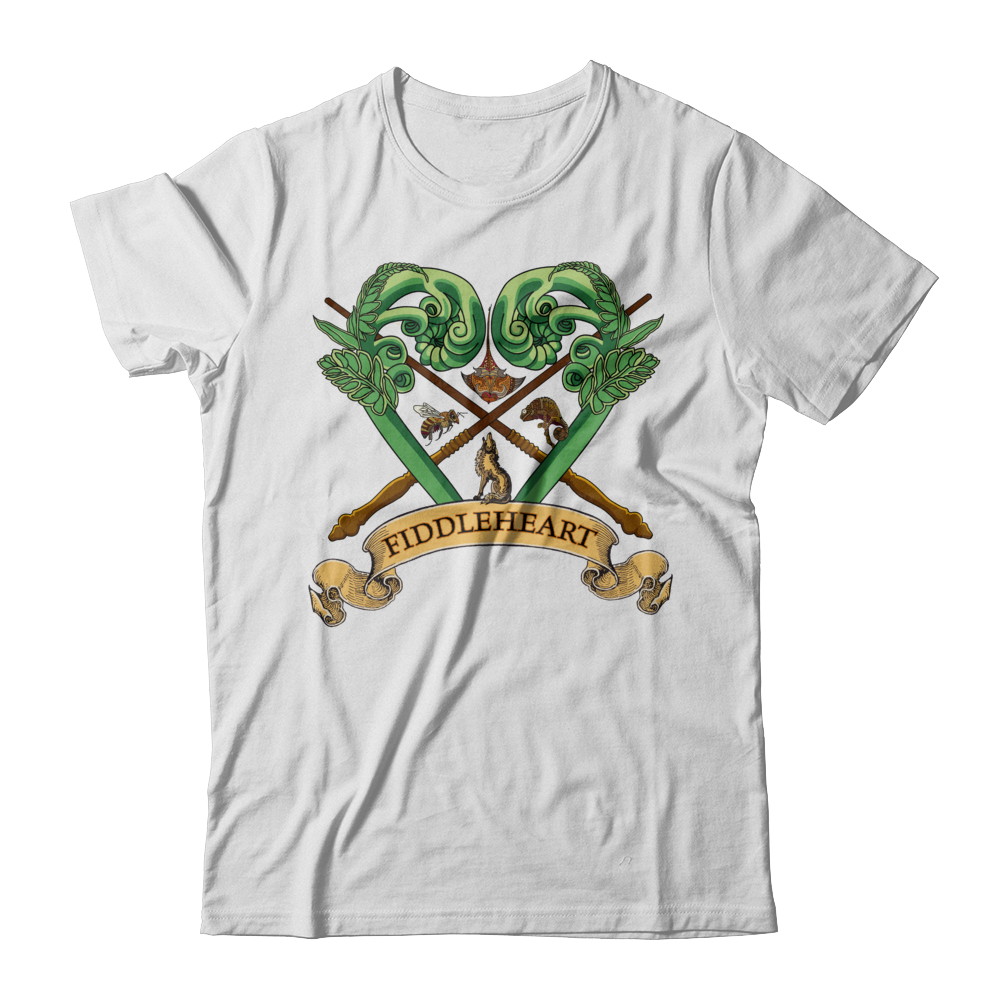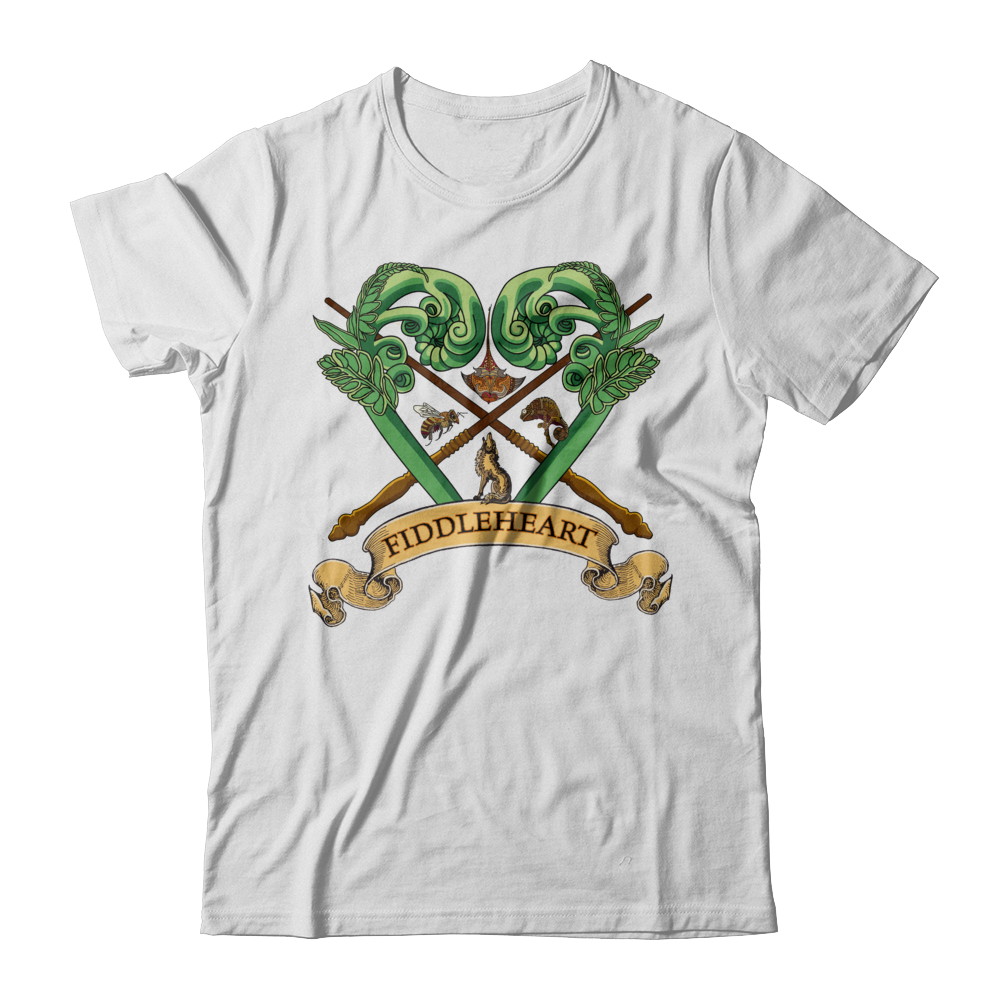 Fiddleheart Original T-shirt
Celebrate your magical school spirit with a Fiddleheart T-Shirt!
We give over a thousand dollars of financial aid each year to families who would not be able to join us without this assistance and we would love to give more.. We are using the sale of t-shirts and other items as a way to raise money for our financial aid fund.
Please specify size when ordering.
The size range is from XXS-3XL

The size chart is below:

Size: XXS XS S M L XL 2XL 3XL
Width: 15 16.5 18 20 22 24 26 28 Inches
Length: 25 26 28 29 30 31 31 33 Inches
When you order, you will be asked to put in your address. You will also be asked to agree to terms and service re: the camp (not the t-shirts). Go ahead. It appears I change these fields for each product and I apologize for this. The t-shirt will not ship to you but be delivered to Fiddleheart to be put in the student's cubbies. ~In magic, Kirstin Hara